Convenience Systems - Overview
Making Your Home Work For You
Given the increasingly hectic pace of life in our technology-driven age, wouldn't it be nice if we could make technology really work for us in our homes, bringing convenience, beauty and functionality. Well, wait no longer. A truly "smart home" is within reach. Using the latest home automation and control technology, A Plus can make your home welcome you with automated lighting both inside and out, a sound system that reacts to your very presence, and other control/convenience systems and features that promise to enhance your comfort and lifestyle.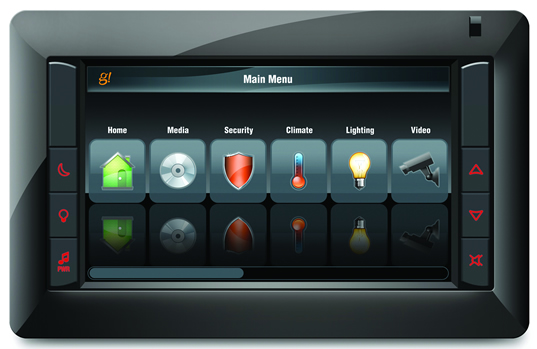 Learn more about:
Contact us today to schedule an onsite visit so that we can explore the many ways A Plus can enhance your comfort and your lifestyle.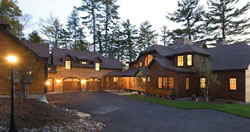 "Having worked with Jim and A plus Alarms and Entertainment Systems for the past 8 years, I am continually impressed by the care and dedication they bring to the homes that we build. In the ever changing building trade, especially the alarm and entertainment industry, A Plus Alarms and Entertainment Systems has always been one step ahead with these changes in order to better serve the clients they represent."

Scott Fuller
Scott C. Fuller Development
Click here for more testimonials.
---